Roof Leak Investigations

Roof Repairs For All Types

Preventive Maintenance Programs

Maintenance Reports

Metal Flashing Repairs

Gutter Cleaning

Roof Cleaning

Drain Clearing

Moss Removal

24 Hour Emergency Services



Roof leaks can be a frustrating experience that can cause extensive damage to the interior of a building as well as damage to the structural integrity of the building.
Our roof repair division is experienced in leak investigations and can repair any roof. We have handled some of the most frustrating roof problems that our competition can't fix or won't want to even look at. During inclement weather, we can provide a temporary fix to keep you dry and then return later when weather permits to perform a permanent repair or re-roof, whatever is needed.
We also provide photo documentation for your records on all work completed, including photos, captions and recommendations.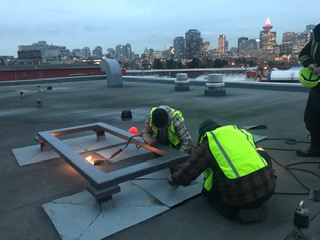 Leak investigations, Temporary and permanent repairs
Preventative Maintenance
Many roof systems go years before anyone checks them. We make sure that drains are free flowing and the membrane, flashings or shingles have not been damaged by wind, rain, organic accumulation, snow or wildlife. Having a regularly scheduled maintenance plan can can help you avoid costly repairs and save you money long term.
Contact us and speak to one of our knowledgeable representatives about our preventive maintenance programs custom tailored to suit your roof systems needs.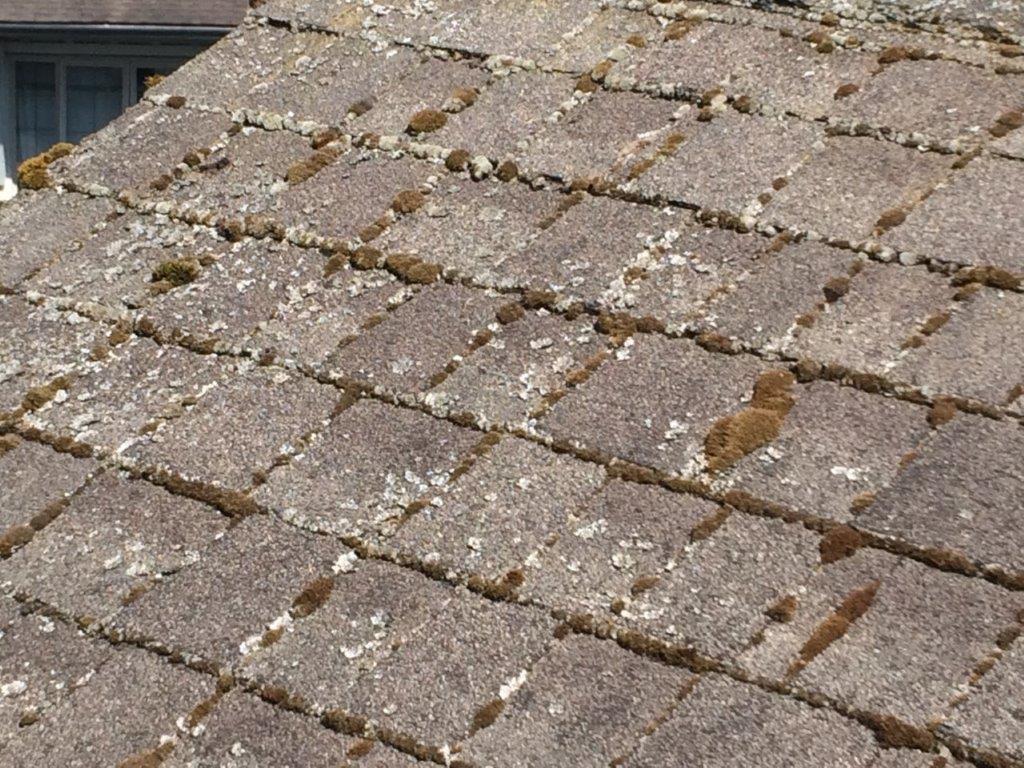 Saves you money long term!
Annual, Biannual, and Quarterly Maintenance Programs
Roof Maintenance Reports
In order to prevent costly and unexpected repairs or premature re-roofing, we recommend as part of our preventive maintenance program periodic on-site inspections with reports.
Our comprehensive roof maintenance reports are detailed with photos, captions and recommendations. Our reports will help keep you informed as to the overall condition of your existing roof system. We help you to proactively identify roof issues to help increase the serviceable life of your most expensive asset.
Maintenance personnel will review your roof flashing, membrane, shingles, drains, and other various components providing you with a report listing roof issues and quotes for recommended work. Our maintenance reports contain the information you need to understand the current condition of your roof.
What condition is your roof in?
24 HR Emergency Services
Waking up in the middle of the night to the sound of water dripping from your ceiling is everyone's worst nightmare!
Wind Damage

Fallen Trees

Water Ingress

Ice Damage
Emergency-
Repair Services
"I appreciate Broadway Roofing attending to the repairs of my house roof. These repairs were put to the test last Saturday with heavy rains on the North Shore. I have not seen any further leaks."

Thank you again.

Yours truly,

Verna Buchanan (Mossop)
Maintenance and Repair Gallery